G Plan - 2-Level Townhome...
2 Bed / 1.5 Bath
$2,274/month
1,275 sq.ft.
$875

+

deposit
Waitlist Info
Description
Enjoy the convenience of a small house with no maintenance hassles when you move into this 2-level townhome with an attached garage. This floor plan features 2-bedrooms and 1.5-baths in a roomy layout. Contact us today to set up a personal tour.
Available Units
None Currently Available
Try Changing your move-in date to see if availability changes
Other Floor Plans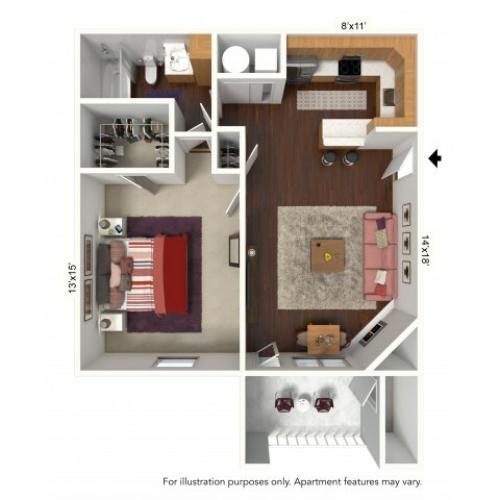 A Plan - 1...
1 bd / 1 ba

from

$1367/month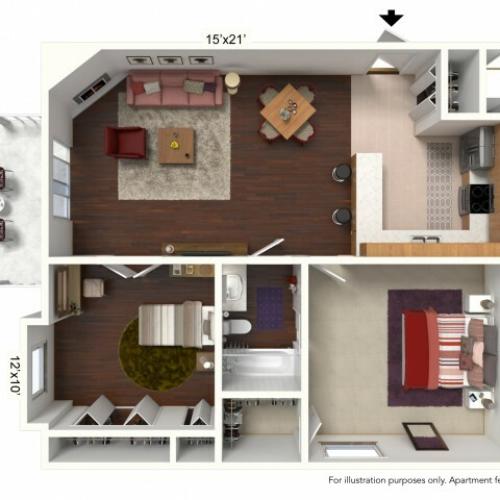 B Plan - 2...
2 bd / 1 ba

from

$1566/month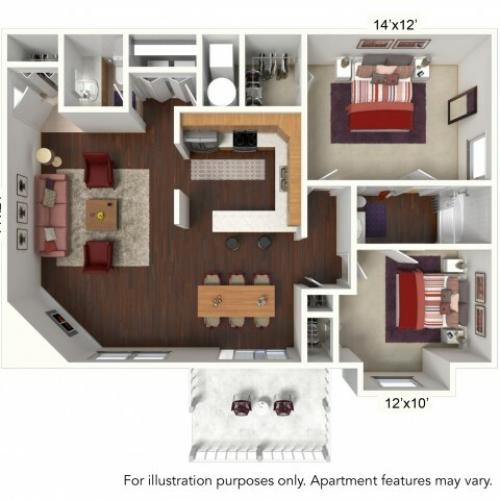 C Plan - 2...
2 bd / 1.5 ba

from

$1743/month